Wake Up!
The Can Man
By Reading Level. Other Languages. Surprise Me. Turkey Trouble. Clifford The Firehouse Dog. Thomas' Snowsuit. Blue Hat, Green Hat.
The Lonely Scarecrow.
Read Aloud eBooks
Pinkalicious and the Pink Pumpkin. Ladybugs: Red, Fiery and Bright. Pinkalicious: Pink Around The Rink. Juneteenth For Mazie. Princess Hair. Snuggle Puppy! Thanksgiving Mice.
The can man book read aloud
The Colors Of Us. Leaf Trouble. I'm Not Cute.
Hattie and the Fox. The Heart And The Bottle. Pinkalicious School Rules. Sweet Child of Mine. Red Is Best. Just Me and My Dad. This Is The Rope. Halloween Mice. Kitten's First Full Moon.
Skeleton Hiccups. The Dot.
Just Going To The Dentist. I, Doko: The Tale of a Basket. Full, Full, Full of Love. Grandma's Purse. Give Thanks Each Day.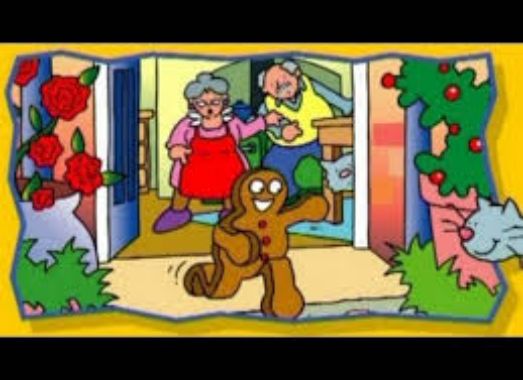 Green Wilma. Penny Loves Pink. My Friend Maya Loves to Dance. Clifford at the Circus. Goodnight Moon. Happy To Be Nappy. Me Too. Freedom in Congo Square. Big Hair, Don't Care.
See a Problem?
Clifford The Big Red Dog. Olivia and the Fairy Princesses. Ready To Go Manners. Moon Plane. Clifford's Puppy Days. The Owl and the Pussycat.
50+ Read Aloud Books Online (FREE!)
Valentine Mice. A Day At Damp Camp. What Makes A Rainbow. Owl Babies.
The Little Christmas Tree. I Got The Rhythm. Pete The Cat Saves Christmas. Don't Wake the Bear, Hare! Doctor Maisy. A Kitten Tale. The Wolf's Chicken Stew. Night of the Veggie Monster.
Llama Llama Holiday Drama. Foxy and Egg. Go, Dog. Book of Things That Go. McDuff and the Baby. Bark, George. My Heart Fills With Happiness. Run, Turkey, Run!
TEACHER'S GUIDE FOR:
Bathtime For Biscuit. Baby Farm Animals.
The Can Man by Laura E Williams
Cliffords Manners. Ten Little Ladybugs. Duck On A Bike.
Biscuit Visits the Petting Zoo. The Red Book. Avocado Baby. The Twelve Dancing Princesses.
Storyline: Read Aloud Picture Books for Kids
Dream Snow. The Story of George Washington.
Belly Button Book. Bernice Gets Carried Away. Hug Time!
Description
The Two Parrots. Cookie's Week. Gumpy's Outing. Are You My Mother. Brer Rabbit and the Tar Baby. Ten Red Apples. Calvin and Hobbes - Bad Day. Pinkalicious and The Pink Drink. Bear Feels Sick.
Max's Christmas. Our Tree Named Steve. The Foot Book. I Was So Mad. Mixed Me! McDuff's New Friend.