Written and performed by Katese, the show gives human face to the mass lives lost in the devastating Rwandan genocide.
By reading letters written by survivors, widows, orphans, children of perpetrators, and children born after the genocide, Katese brings to life victims with specificity and humanness: how they looked, hugged, spoke, shared, loved, and so on.
Performing solo on stage, Katese is a gifted storyteller.
She is captivating and powerful, and commanded my full attention. She handles the brutality of the genocide with sensitivity and a resilient, enduring spirit.
She bridges the gap between wanting or needing to forget unspeakable horrors, without forgetting the individuals who were lost, too. Accompanying Katese on stage were projections: drawings, appearing alongside the letters read, depicting the subjects of the letters. These drawings were a wonderful aid in bringing the lost souls back into view.
The Art of the Book of Life
While hearing about a mother through the words of her son, and seeing a drawing of her likeness, I could, in my own way, imagine her essence. Weaving throughout the show were songs performed by the first-ever Rwandan female drumming ensemble, Ingoma Nshya , started by Katese in Their songs were powerful and expressive, and I felt their collective spirits fill the room.
What I loved most of all in the performance was Katese herself.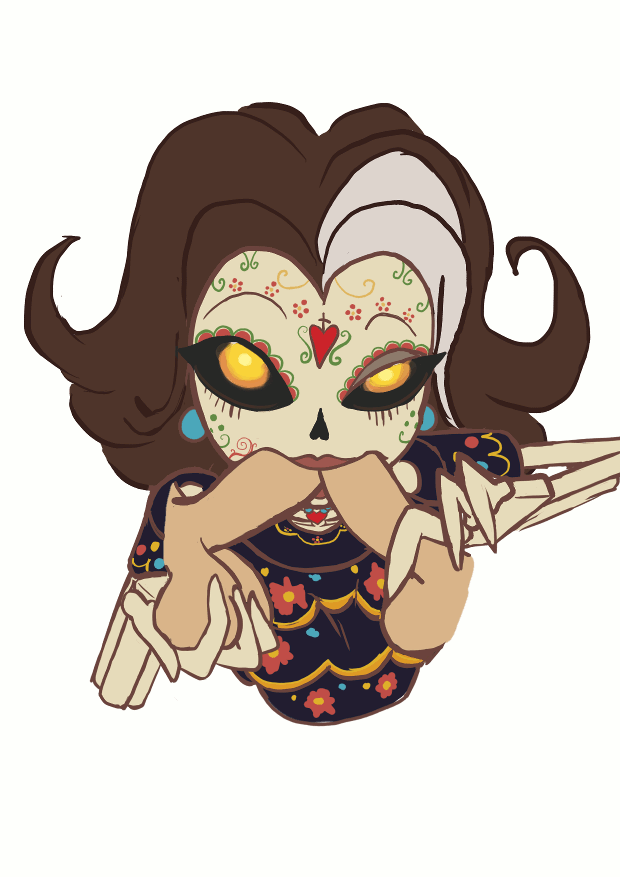 There she stood on stage, having inherited so much loss, and what she offers back to the world is a healing way forward. This show is not a recounting of the history of the genocide, but rather, a reflection on the empty spaces that formed in Rwanda and its people, afterwards.
The Book of Life breathes life back into those empty spaces.
Filled with an enduring light, this show has encouraged me to approach loss differently: to embrace the individual who came before the loss. To remember life, after death.
Toronto theatre for everyone.