The Big Book of Madness Part 1
Albert and Julius celebrate July 4 with a rousing discussion of board games. We preview the upcoming game Renegade, chat about the recent release of the Friday app, and a few other board games. We also announce our upcoming live event: The Big Arkham Chat. On July 16 at 8 pm central , we will be recording our episode talking about Arkham Horror the card game and a discussion of living card games and subscription games versus standard distribution methods.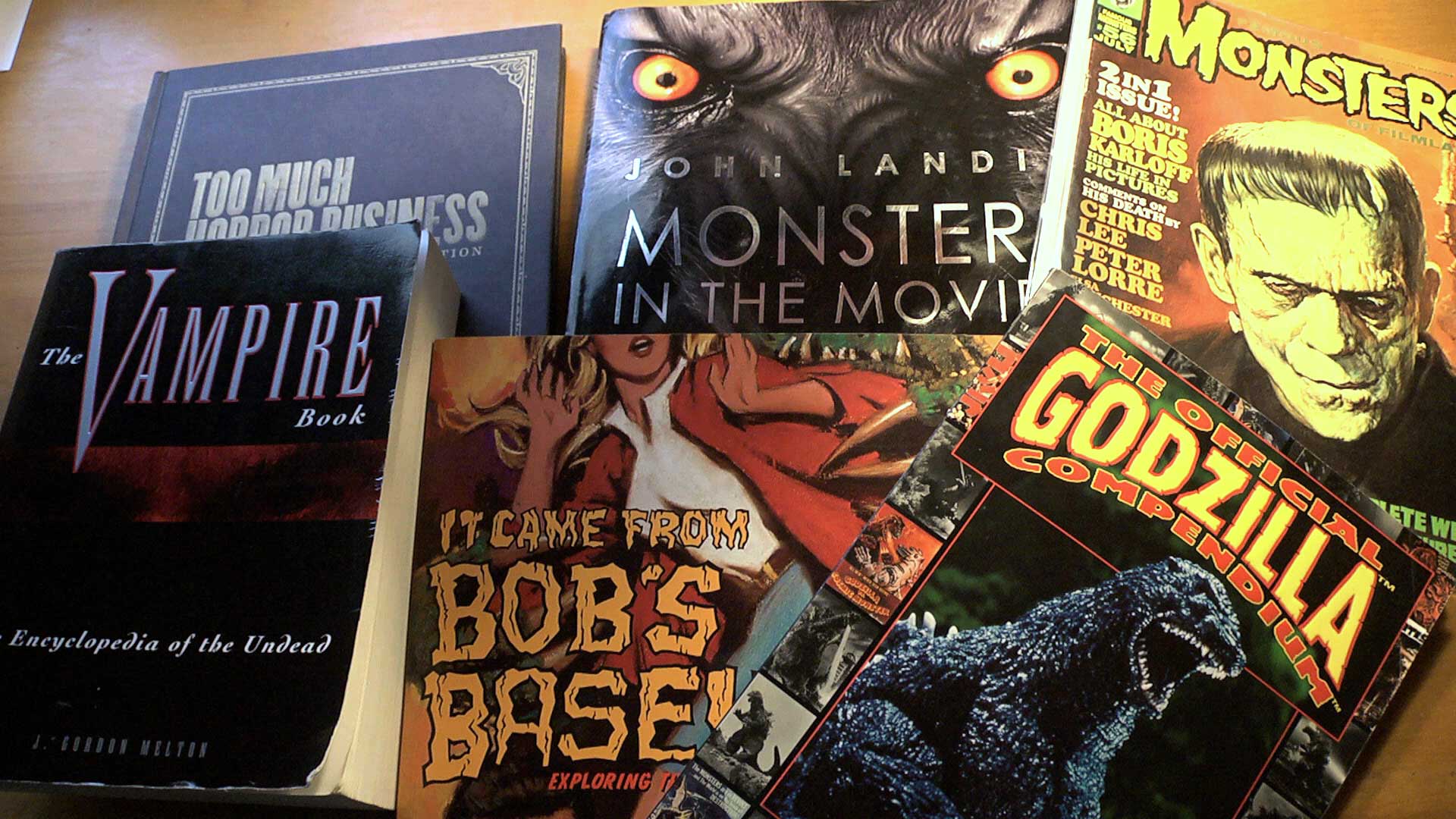 And we are inviting all listeners to participate as guest co-hosts. If you want to participate by voice, contact us in advance. If you want to participate by text during the live recording, just come to our Discord channel on July 16 at 8 pm central.
Finally, Julius presents our review and discussion of Big Book of Madness, a cooperative deck building game where you play as student wizards attempting to close the aforementioned book without being driven insane. Listen for our full review and let us know your thoughts on the forums and on Discord.
Thanks to all our patrons on Patreon for supporting our podcast. Find us at patreon.

More Episodes 1P - Charterstone 1. Get this podcast on your phone, FREE.
Create your podcast in minutes Full-featured podcast site Unlimited storage and bandwidth Comprehensive podcast stats Integrate with iTunes and Google store Make money with your podcast Get started It is Free.